Go to Divi Theme Builder
To upload the template, navigate to the Divi Theme Builder in the backend of your WordPress website.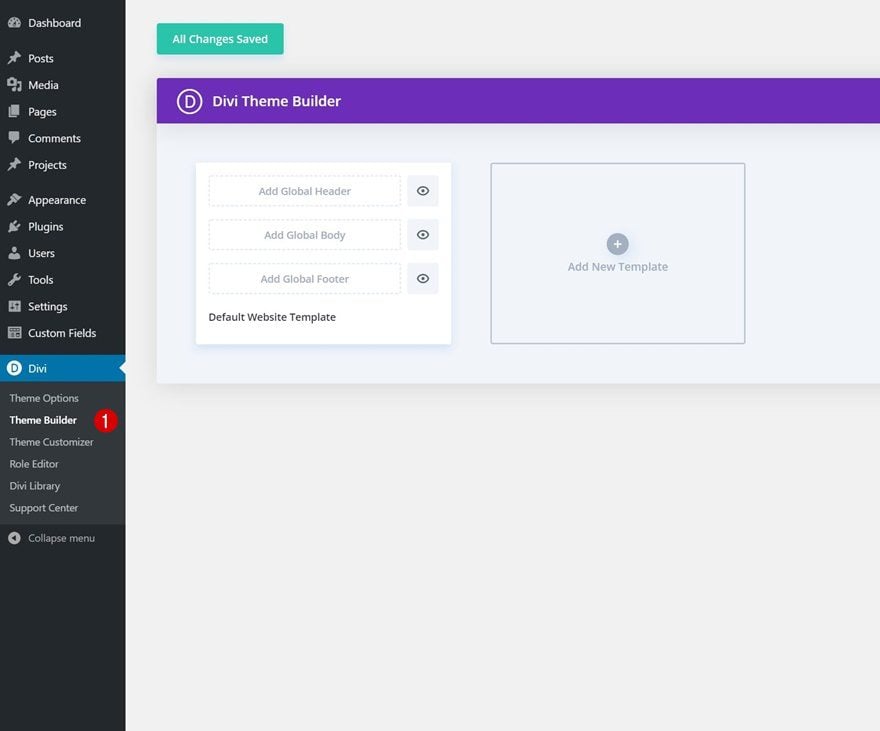 Upload Global Default Website Layout
Then, in the top right corner, you'll see an icon with two arrows. Click on the icon.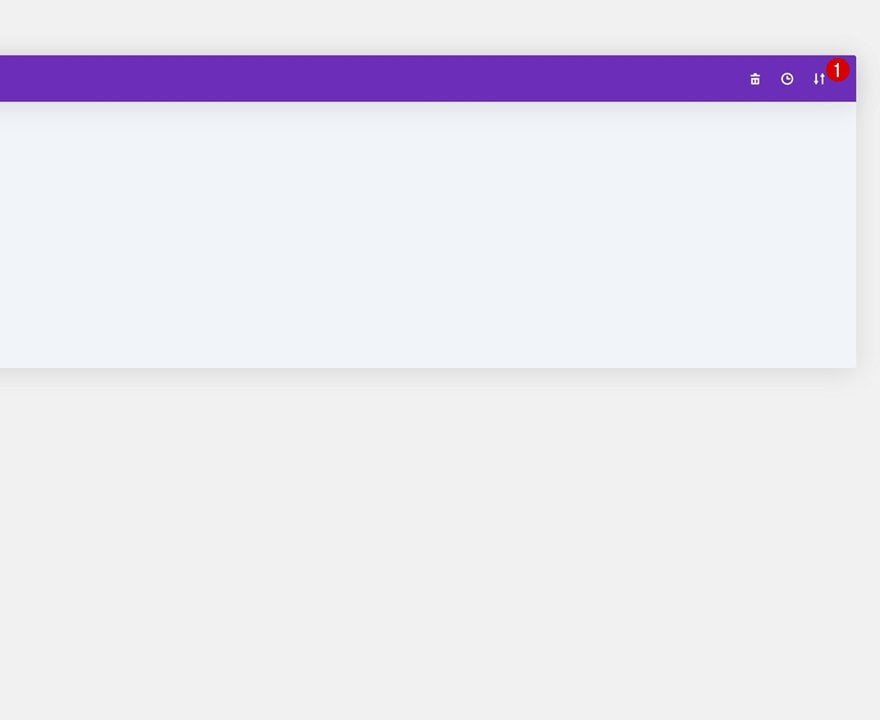 Navigate to the import tab, upload the JSON file which you were able to download, and click on 'Import Divi Theme Builder Templates'.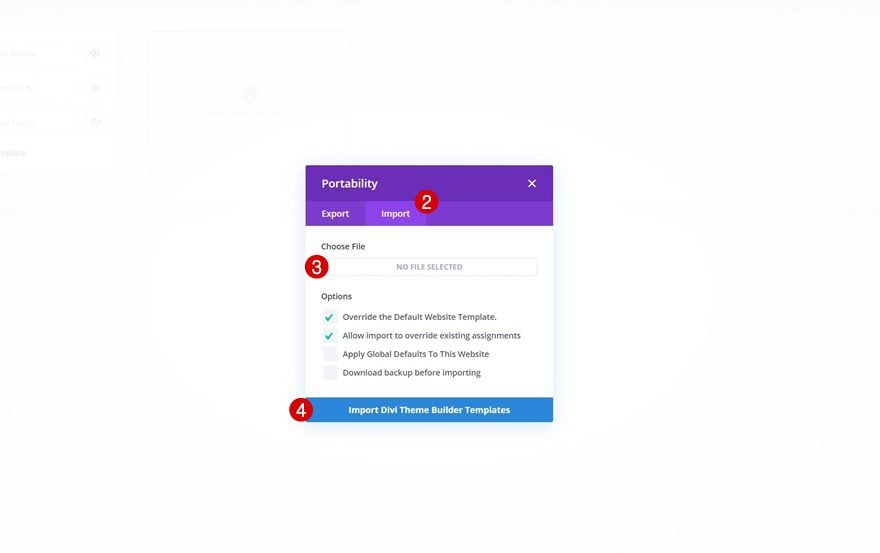 Save Divi Theme Builder Changes
Once you've uploaded the file, you'll notice a new global header and footer in your default website template. Save the Divi Theme Builder changes as soon as you want the template to be activated.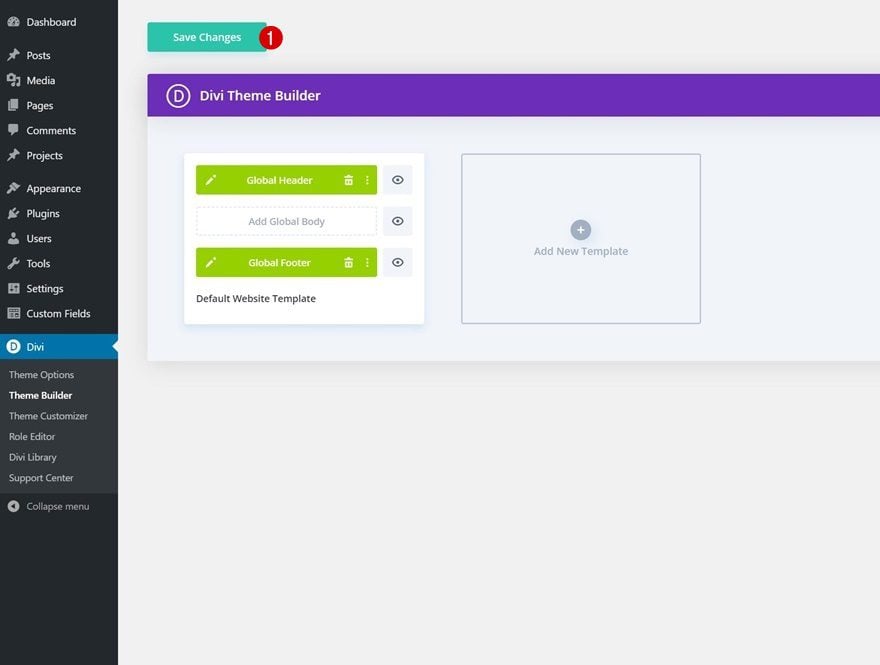 How to Modify The Template
Open Header Template
To modify the global header template's elements, start by opening the template.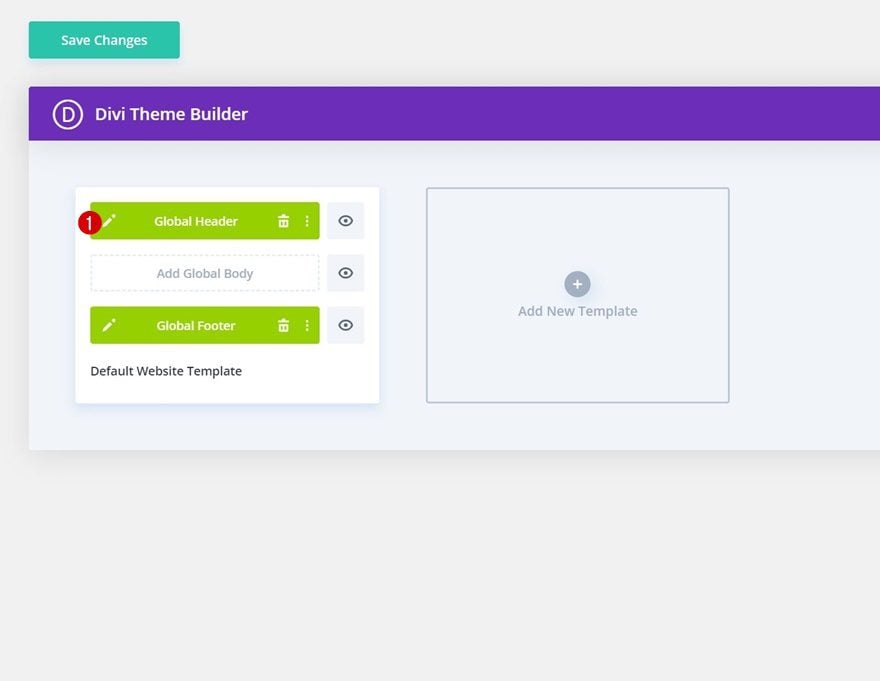 Select Menu of Choice
Select a menu of your choice in the Menu Module.
Open Footer Template
Continue by opening the global footer inside the default website template.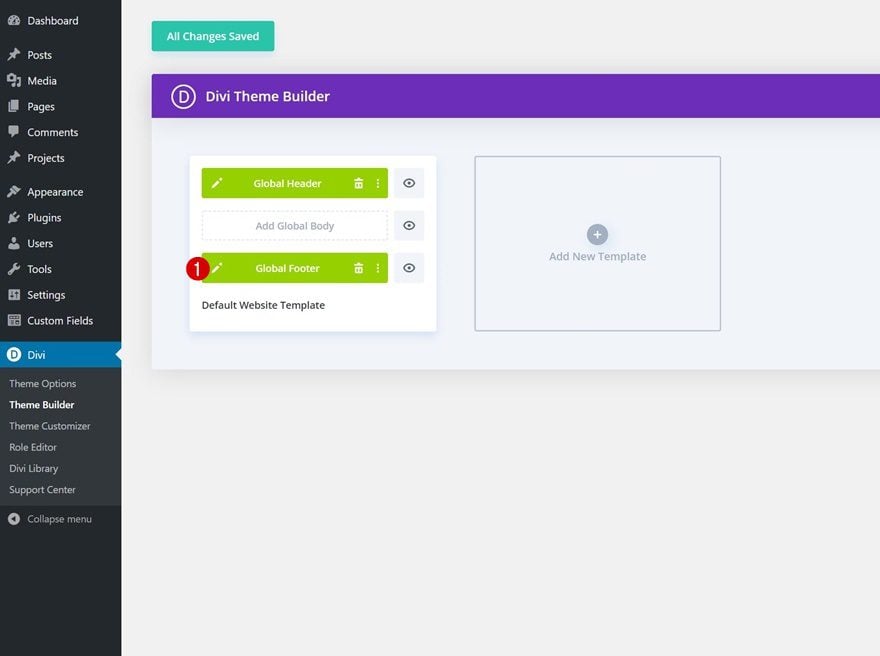 Update Footer Content
You will need to go through and update the content of the footer, including adding your own text, link URLs, and social media networks. Don't forget about the copyright text at the bottom of the footer as well.